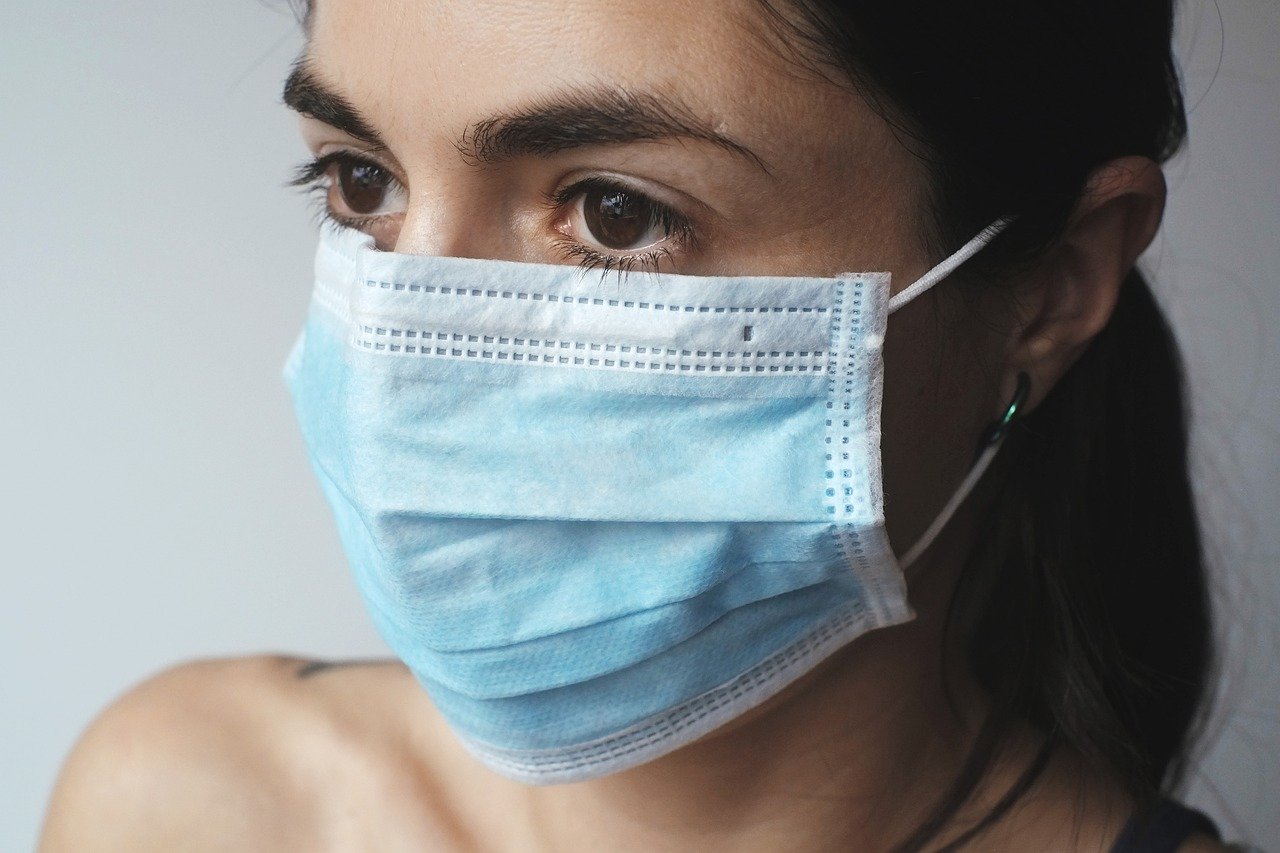 HOW MANY TYPES OF MASKS ARE THERE?
They have become a staple in combating the effects of the pandemic that is wreaking havoc worldwide. There are many questions we have all asked ourselves at some point since the coronavirus nightmare began. That's why we're going to explain how many types of masks you can find on the market and what their specific characteristics are.
Everything you need to know about masks
When talking about masks, we could classify them into three main groups: hygienic or barrier masks, surgical masks, designed to maintain asepsis, and self-filtering or highly effective masks. Each one provides a level of protection and is designed for a specific use.
Depending on their filtration capacity, high efficiency ones are divided into three categories: FFP1, FFP2 and FFP3. All are regulated by the European standard EN 149.
FFP1 has a minimum filtration efficiency of 78 % and a risk of outward leakage of 22 %. They protect against non-toxic and non-fibrogenic residues such as dust and aerosols, preventing these and other unpleasant odours from being inhaled.
FFP2 guarantees a minimum filtration efficiency of 92% to 95% and leakage to the outside is 8%. They also help to protect you from biological pathogens in the air such as bacteria, viruses or fungi. They are mainly used in healthcare facilities for airborne isolation by staff who are in contact with infected patients. See more
Designed with a hermetically sealed area against the skin, protecting the respiratory tract and not allowing airborne particles such as viruses to pass through.
Reusable hygienic masks for non-essential sectors with European regulations
A short time ago the Government authorized the hygienic or barrier masks, fabric masks regulated by the UNE 0064 specification. See examples. They were designed to supply, mainly, workers in non-essential sectors ( Essential according to the Government would be: food, cleaning, lawyers, financial and insurance sector, internet shopping delivery or restaurant home delivery services).
Masks with double water-repellent fabric that repels water and micro-drops, creating a waterproof effect on the fabric and allowing for breathability. The water-repellent treatment with paraffin makes the fabric more resistant, anti-handling and liquid-repellent. They can be reused up to 10 washes without losing any of their qualities.
Tucantex Hygienic Masks all comply with AITEX guidelines (Association of Research and Certification of Textile Materials) for the manufacture of masks, complying with the requirements of the Ministry of Health).
You also have the possibility of customizing the entire mask with your logo, anagram or complete design. See examples.
In addition to using these types of masks, you should take other hygienic precautions such as washing your hands constantly and not touching your nose, mouth or eyes.