The personalized blankets for your brand, corporate gift, is ideal for the winter and autumn season, to keep warm or for spring and summer in times of travel, picnics, etc.
Customizable on the entire surface of the blanket, with your own design or also offering the possibility that our designer creates the print that interests you.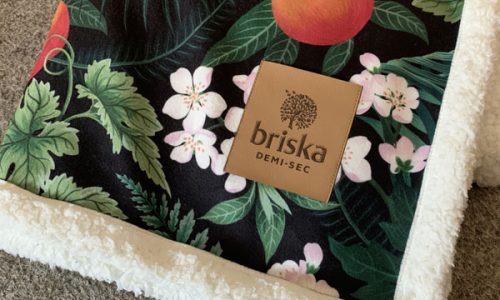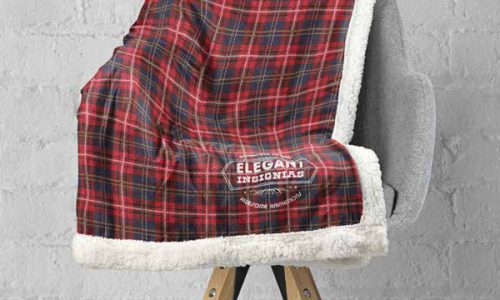 "Blankets with incredible plush softness, combined with full color, edge-to-edge graphics.
Creates a stunning gift that enhances any brand or event."
Size 120 x 150 cms
Composition Mixed % PET front, Cotton back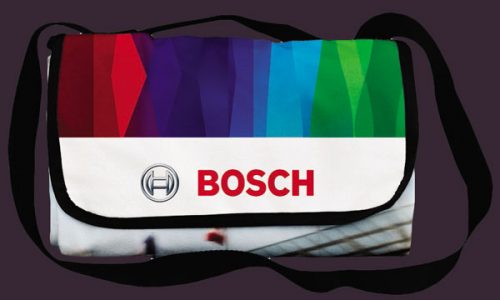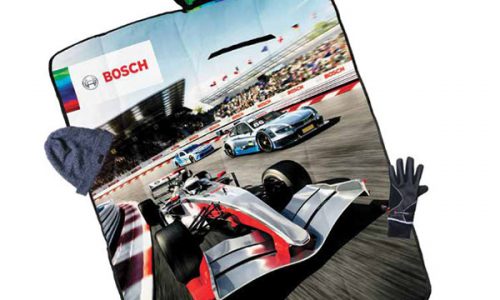 Practical and waterproof customizable picnic blankets, with unlimited colors on the entire surface, which when collected, turns into a bag and can be customized on the front side.
Size 100×150 cms, 120×150 cms
Composition 100% rPET
Quality 250 gr./m2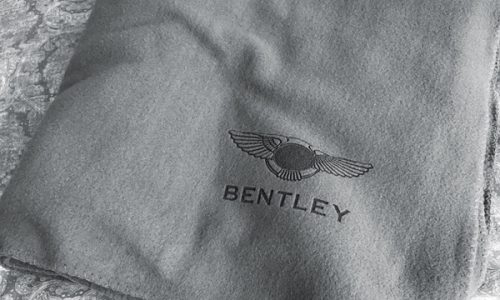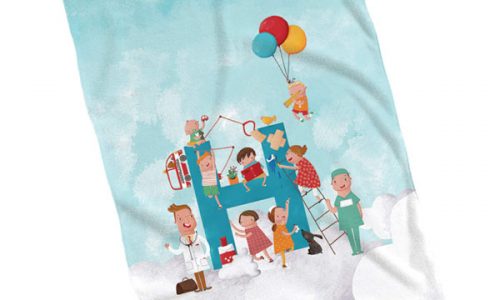 Customized blankets with your logo or anagram, for advertising your company or brand. There are three types of sizes and are characterized by their softness and warmth.
Sizes 100 x 150 cm. 120 x 150 cm 150 x 200 cm
Composition 100 % PET front side, Cotton back side.
Quality 300 gr./m2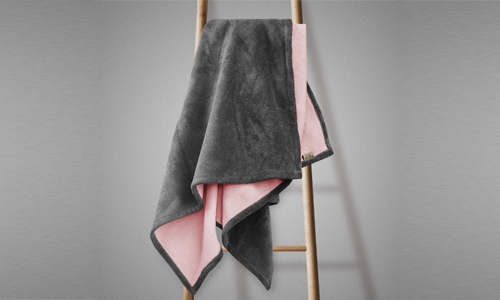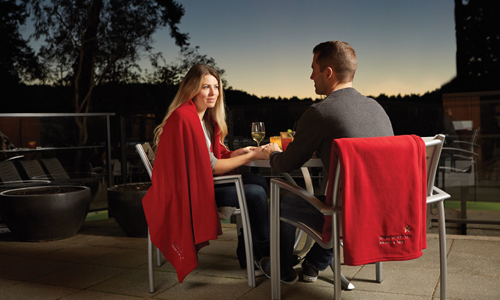 Fluffy and very soft blankets in three colors. Anthracite, brown and navy blue.
Sizes 100 x 150 cm. 120 x 150 cm
Composition 100 % rPET
Quality 300 gr./m2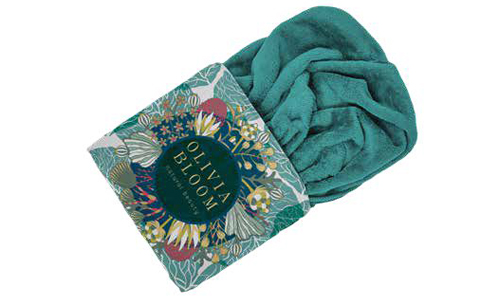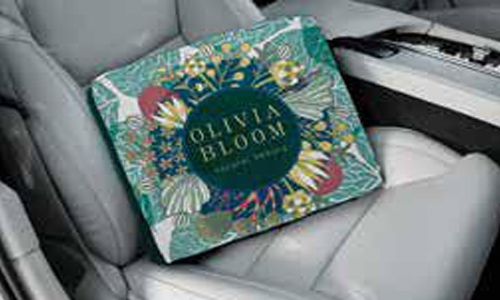 "Star" travel blanket, fluffy and with a pocket that converts into a pillowcase. Coral color with possibility to personalize in the pocket.
Size 120×150 cms
Composition 100 % rPET
Quality 250 gr./m2