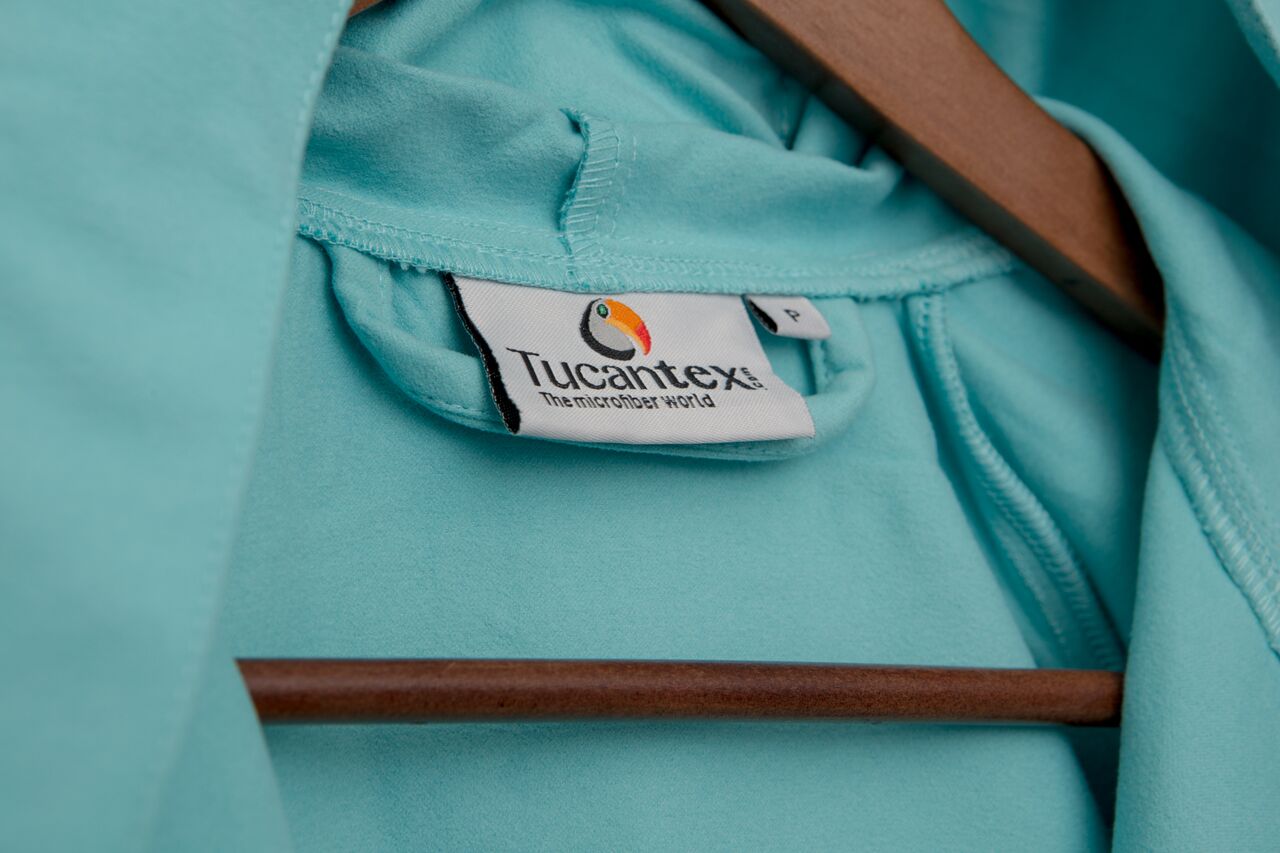 Christmas gift for your client: Bathrobe personalized with your brand
Christmas is an excellent time to share and give beautiful details to the most important people. And what is more important for a business than its customers?
A bathrobe personalized with your brand can be the ideal gift for all those loyal customers who always choose you. To be able to offer a moment of relaxation with an article as practical as the bathrobe.
Bathrobes have the particularity of being associated with 2 very significant sensations, such as well-being and relaxation. That's why giving a bathrobe personalized with your brand will make your customers always remember you, where those two sensations are always present.
In #Tucantex we are a company dedicated to the manufacture and customization of different products. With us you will be able to make the most beautiful bathrobes personalized with your brand to give your customers, which will allow you to make a big difference with the competition.
Personalized bathrobe as the ideal gift:
The bathrobe is a garment with class that provides comfort and allows us to cover and dry our skin after leaving a hot shower, sauna or swimming pool, allowing us to be comfortably at home, in a spa or travel.
Allowing our clients to enjoy this well-being in their homes, that after taking a restorative shower, they can take their soft bathrobe and cover themselves while enjoying a good hot tea, without a doubt it will be an extraordinary way to express how important they are for our business and we care about their comfort and well-being.
They are different types of bathrobe that can give to your customers at Christmas, there are:
Bathrobes with or without hood
Bathrobes with or without pockets
For men, for women or unisex.
In #Tucantex we give you the opportunity to choose the bathrobe that best suits your taste and that of your customers.
The bathrobe: A perfect element for advertising
Although it may seem hard to believe, the bathrobe can become an advertising article with wonderful results. It is linked to those positive emotions that customers experience while relaxing in your spa or hotel.
In this way, when the client wears the bathrobe at home, he connects directly with these emotions and remembers how good it felt in that place. It creates the need to want to return at any time.
That's why at #Tucantex we put all our effort into offering personalized bathrobes of optimum quality, with sustainable fabrics, but of superior quality that allow us to save on production costs in order to offer excellent prices to our customers.
If you want to order custom bathrobes for your customers this Christmas, visit our store, there you can find the best bathrobes of compact quality, spongy or micro cotton, which you have the ability to customize with high quality embroidery.