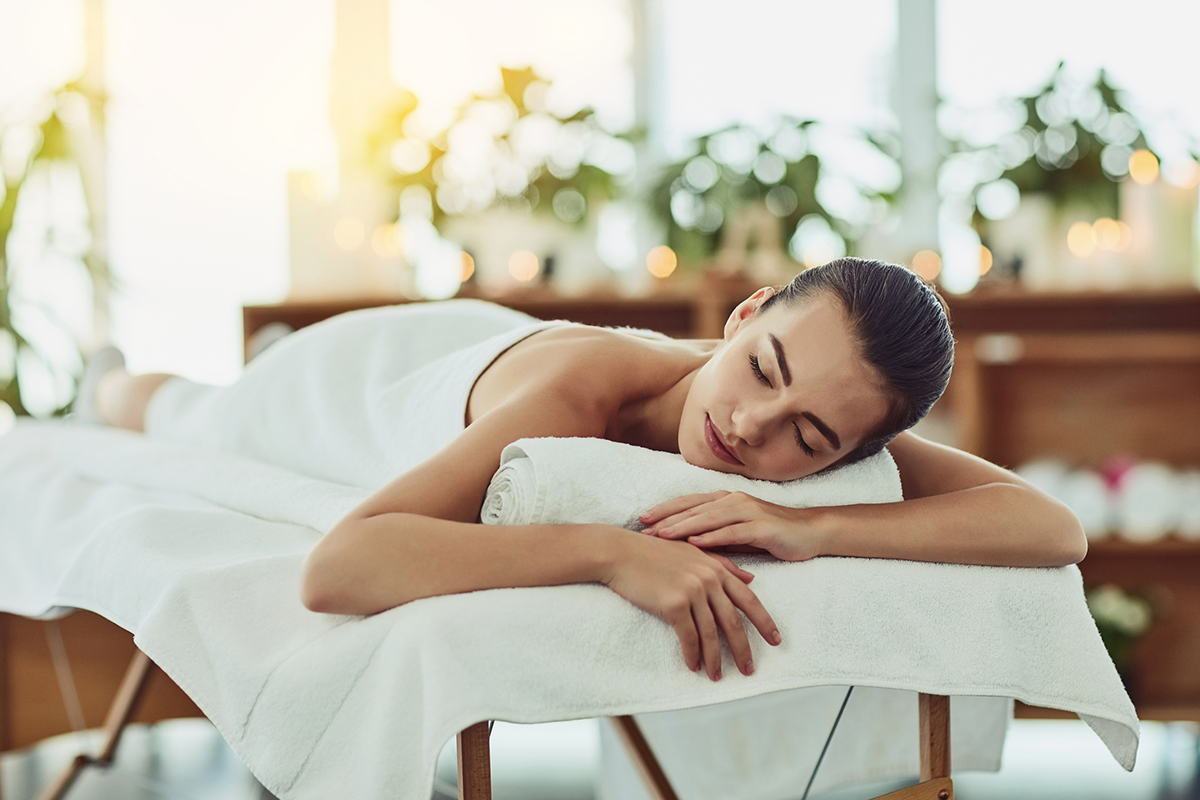 Stretcher covers: the best for Wellness centers!
Are you tired of the spa stretcher covers getting out of adjustment? The discomfort of non-elastic sheets is present when the sheet does not fit the edges of the stretcher – solve this problem! Here are the stretcher covers with adjustable rubber and microfiber fabric.
Comfort and practicality when it comes to the order of a wellness centre is of the utmost importance for users to feel confident, and be sure that they will receive the best spa service.
However, not having the textile products necessary to provide a good service is a blunder when it comes to successful wellness centers.
The sheets and stretcher covers are products with great connotation of comfort, so it is necessary to have the highest quality in intelligent fabrics.
Microfibre: a unique and ideal fabric for stretcher covers.
The microfiber presents the characteristics that we need to obtain stretcher covers of good thickness, softness, resistance and if it was not enough, great comfort thanks to its adjustment with elastic bands.
Although there are still people who ask "what is microfiber", there are other people who already know the great benefits of this quality for the manufacture of all kinds of textile products. Know all the details of microfiber in our article: "What is microfiber and why it is fashionable".
Stretcher covers for spas and beauty centres are becoming more and more recognised for their ease of washing, extra fast drying and the small space they take up in warehouse surfaces and compartments.
At Tucantex we design covers for stretchers with adjustable bands and in standard sizes, in two types of qualities that allow users to make a choice more adapted to their needs and preferences. Meet them below!
Compact quality spa stretcher covers
Made of polyester and polyamide, they have a grooved and hypoallergenic structure ideal for the most delicate skins. They have a standard size of 100×200 and the possibility of personalising them with your company name or logo.
You can also order a compact quality stretcher covers that adapt to your needs, being the most ideal way to change to the new intelligent fabrics and leave aside the old cover fabrics.
Sponge-quality stretcher covers: comfort and hygiene
They possess an incomparable softness, offering the comfort that all user needs during a Wellness session, of beauty, massage or therapies in general. They are very easy to wash and also have flexible rubber that adapts to the limits of the stretcher and prevents displacement.
They have a fast drying process, remove bad smells and have good resistance to high temperatures. You can find stretcher covers with standard measures of 100×200, however, we are available to receive orders with the features that suit your needs.
Don't wait any longer! Contact our textile factory and fill out the form to get a quote for the most suitable stretcher covers for your preferences.