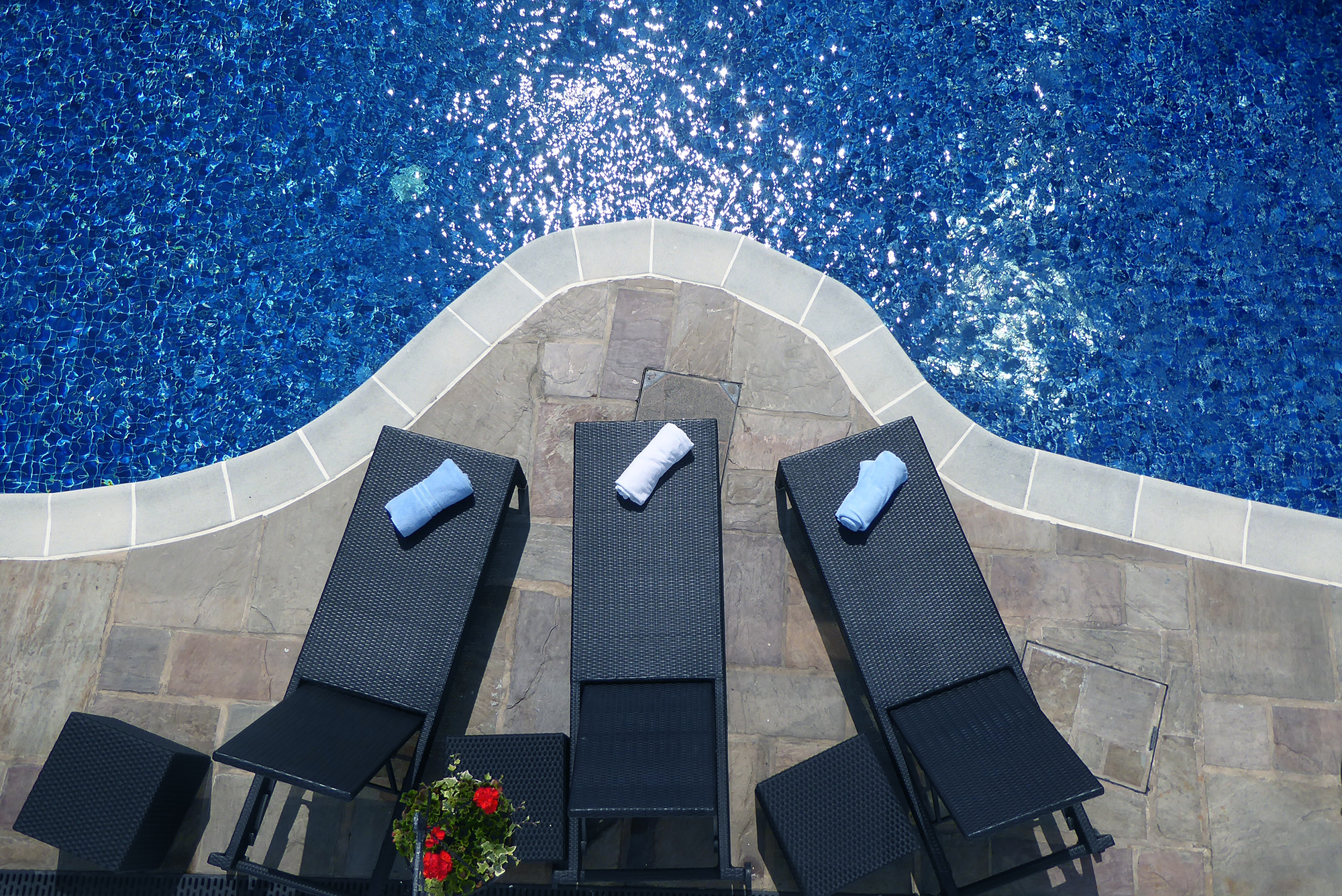 Custom Towels for Swimming Pool
Winter is almost over. Farewell to the cold and rainy days. The return of spring not only means the arrival of good weather, but also implies the arrival of new tourists willing to enjoy their holidays in hostels, hotels or other infrastructure. The most important thing is to be prepared with everything necessary to make the customer's stay as pleasant as possible. Our custom pool towels are the ideal solution to help you achieve this.
In Tucantex we offer a wide range of pool towels with different qualities and sizes to fit what you are looking for. Our personalised pool towels range from compact, spongy or micro-cotton quality to different colours and fabrics. All you have to do is choose the design you like best and we'll take care of the rest!
But why choose Tucantex over other manufacturers? The first and main reason is the material we use to make our products: microfiber. This fabric has a series of advantages that will make you 100% satisfied with the results. Microfiber is an intelligent fabric, which allows much faster drying, maximum absorption and is much more resistant. Characteristics that are essential in certain places, such as swimming pools.
In addition to the above, in Tucantex we offer you the possibility of customizing our pool towels with your company logo, as the microfiber allows any type of design or customization, through screen printing, digital or embroidery. So, what are you waiting for to collaborate with us?
To receive any kind of information about our products or to make your purchase do not hesitate to contact us through our email info@tucantex.com. If you prefer, call us on +34 658 812 945.