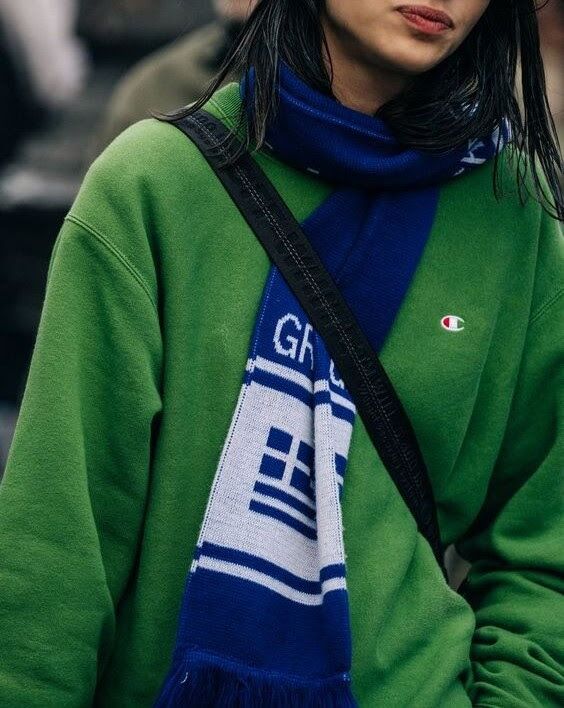 SUBLIMATABLE SCARVES TO PERSONALISE
Sublimatable sports scarves for personalisation
Did you know that marketing currently accounts for approximately one third of a football club's total revenue? With merchandising, clubs sell all kinds of items with the emblem, colours and crest of the team.
Posters, stickers and towels are all part of this, but it is undoubtedly the shirts and scarves that get the most attention.
With sublimatable sports scarves to personalise, you will be able to reinforce the economic aspect of your sports club.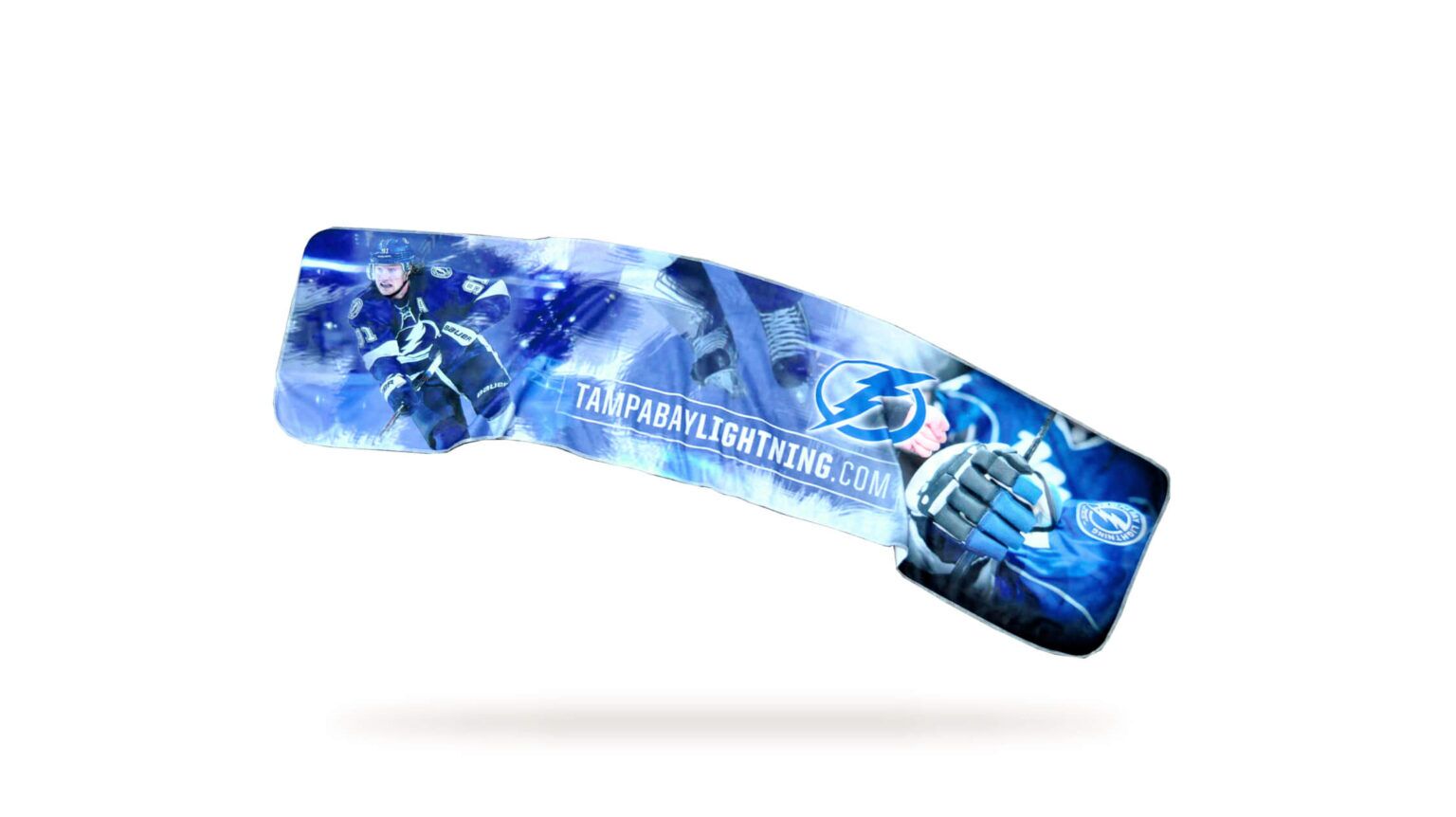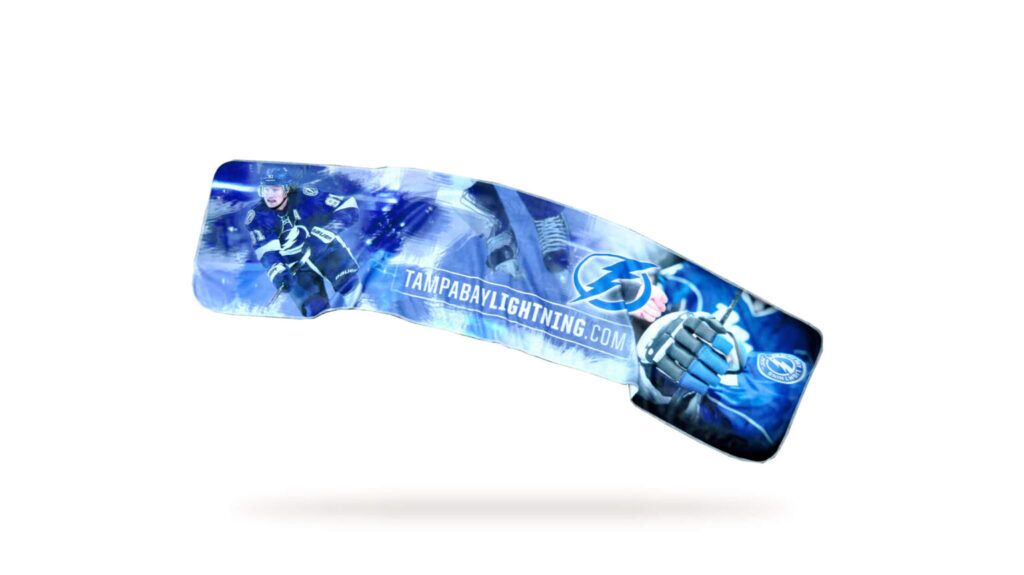 PERSONALISED SPORTS FLEECE SCARVES AGAINST THE COLD.
Personalised sports scarves are an indispensable accessory for any fan, as well as being the most representative product of a sports club's merchandising.
Don't forget their main and most important advantage: above all, the scarf will protect us from the cold on those chilly winter evenings during the match and will become our best ally.
The fabric of the personalised scarves is polar fleece with an anti-pilling finish, without leaving tassels on them and they can be personalised in any colour and size you are interested in.
I encourage you to visit our website, take a look and ask us for a free quote.
In Tucantex we are specialists in personalised items and we can help you to create your design!
Contact us in the following form.