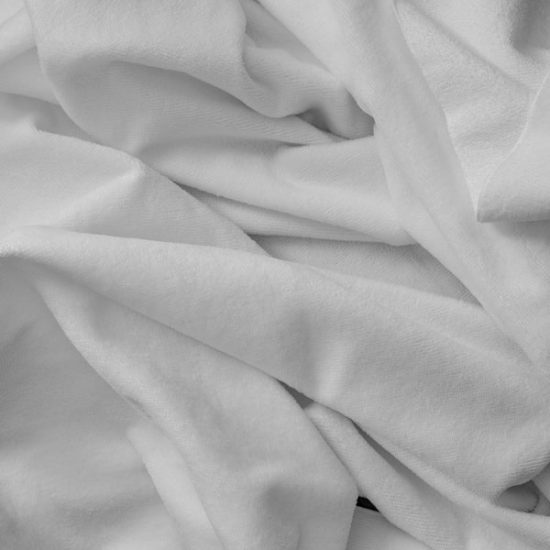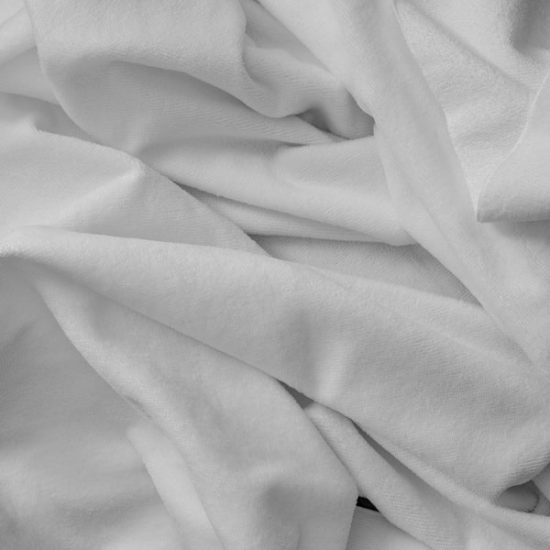 DO YOU WANT TO KNOW WHAT TEXTILE SUBLIMATION IS AND WHICH ARE THE BEST FABRICS FOR SUBLIMATION?
Whether you are in the world or not, maybe you have ever heard and wondered what is dye sublimation, what is it for, how it is done, what advantages it has over other techniques and what are the best fabrics to sublimate garments.
WHAT IS DYE SUBLIMATION?

Currently the textile sublimation is a printing technique that gives us the ability to reproduce almost any kind of idea on white garments usually made of polyester or recycled polyester PET and we can find it in countless garments of our day to day.
In addition, due to its great versatility, textile sublimation is playing a great role in artistic production because it enables the creation of works that not only take into account the cut and sewing but allow a great diversity and originality in the designs and colors more and more unique and personalized.
ITEMS FOR SUBLIMATION
You can find an infinite number of items such as baby fabrics like bibs, hooded towels, ponchos, etc., golf towels including a ring for fastening, fitness towell with special size 30×130 cms, decorative cushions, in different with zipper, blankets in different qualities (polar and fluffy).
For the kitchen, we can sublimate funny and personalized aprons with designs and/or logos.
Something different and exclusive, are our chairs with the possibility to customize their covers.
We have models of Director, Fishing and double seat chairs.
ADVANTAGES OF SUBLIMATION
One of the great advantages of the textile sublimation is its great breathability as it does not cover the pore of the fabric and also does not weigh so it is perfect for application on sportswear, towels, bathrobes etc … It does not deteriorate with the passage of time and washing and does not spoil the original feel of the fabric.
The textile sublimation is not a sticker, with this technique the ink is impregnated in the fabric forever and does not wear out. With sublimation, garments always retain the appearance of the first day.
With the textile sublimation can be used a virtually unlimited palette of colors so it is perfect for customizing commercial products, corporate image etc … The print quality that can be obtained is very high and is even ideal for printing photographs.
BEST FABRICS FOR SUBLIMATION
For quality textile sublimation should always be done on fabrics that contain a high percentage of polyester.
If you take a look at our range of sublimation garments you will see that all our products are made with recycled polyester fiber PET made from recycled plastic bottle thread, thus contributing to environmental sustainability.
Tucantex has a wide variety of garments for sublimation highlighting as always the quality of the fabrics and responding to the most demanding needs of our customers.
For more information you can contact us through the following form.