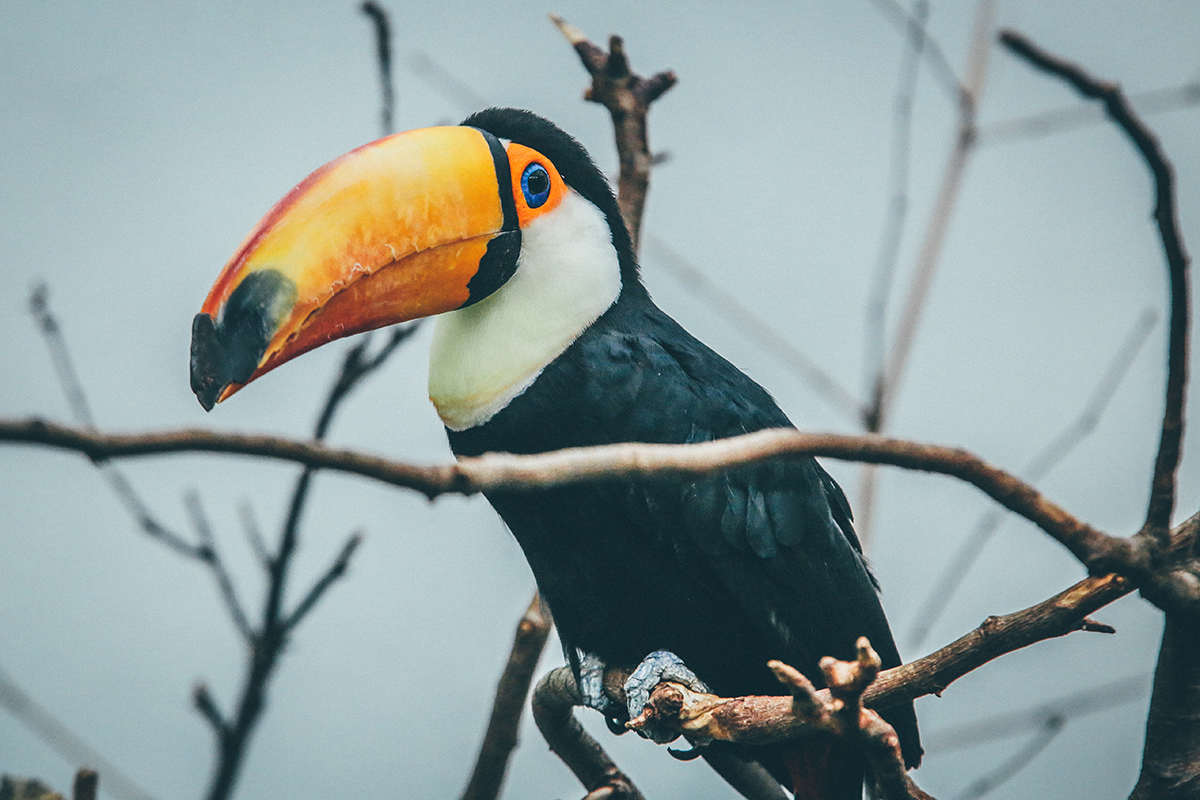 Why the Toucan as a Logo of Our Company?
For this week's post we have a somewhat different theme. Today we want to talk to you about the image represented by the logo of our company… The toucan!
But before explaining the reasons why the toucan is the logo of our company we will give you essential information that you should know about this beautiful bird.
Firstly, "tucan" derives from the word tukana, which in turn comes from Tupi-Guarani, a subfamily made up of 53 languages that are spoken or were spoken in countries such as Brazil, Colombia, French Guiana or Peru, among others.
It is important to know that there are more than 40 different species of toucan. We will focus on the toucan toco, the best known of all and which is the image of our company.
Among its characteristics is distinguished by its black plumage and white neck. It also stands out for its yellow and black beak, which is almost as long as its body.
And after all the information we've given you, it's time to tell you why we chose the toucan as our company's logo.
After a magnificent trip to Costa Rica we fell in love with this splendid animal not only for its bright colors, but also for its exotic character, which makes it unique and original.
This is the spirit that we want to transmit in Tucantex, since we always bet for the originality and innovation. Proof of this are our microfibre fabrics in micro-cotton quality, an extraordinary fabric that combines the softness of cotton and the absorption capacity of microfibre.
The possibility of printing our products by means of sublimation is closely related to the colouring of the Toucan.
Sublimation consists of high quality colour applications. It is ideal for printing infinite colors without the need for templates as in screen printing. With this technique you can customize towels, ponchos for bathing, backpacks, bags…
We hope that this post has been useful for you to know us a little more. For more information about our products do not hesitate to contact us. We will be waiting for you!