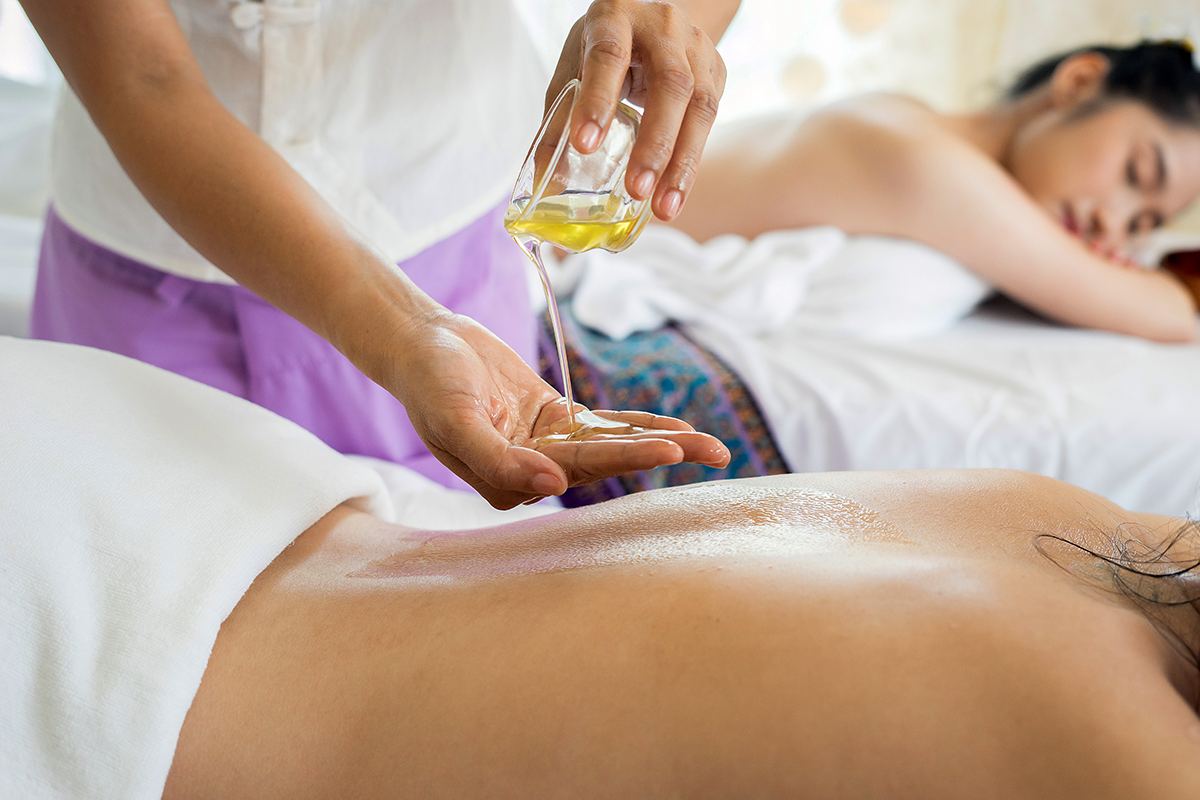 Spas in Spain
Are you visiting Spain soon and you want to relax and do something different? This week we will give you a list of spas in Spain that you cannot miss.
We decided to choose different criteria so you can find you ideal spa or spas based on your budget, the place you are visiting and your expectations.
If you want to enjoy a good massage in a magnificent ambience, some symbolic place or if you prefer a massage for a reasonable price… keep reading this post!
Silom Spa (Barcelona). The main goal of spas like this one is to transport you to the Far East. The secret of this place is that they take care of even the smallest details: decoration, sounds, scents… details that make the difference.
What we like the most about Silom Spa is the wide range of massages they offer where you could find different kinds of Thai, aromatic and signature massages.
Aire Ancient Baths (Seville). Even though we are going to talk about the one in Seville, Aire Ancient Baths is also in cities like New York, Barcelona, Almeria, etc.
The most important thing about this place is its excellent location in one of the most charming neighborhoods right in the middle of Seville. Aire Ancient Bath is located in an ancient mansion of Mudejar style with over 4 centuries of history.
Enjoy its thermal baths that will make you feel more relaxed than ever.
Fariolen (Madrid). If what you are looking for is a good massage for a reasonable price this is the place for you! Located in the city center, this is the ideal place to get away from noise and stress for a couple of hours.
The advantage of this place is that you can purchase coupons of 6 or 12 massages. Then, you can pick different options, share your coupons and use them without expiration date.
Sha Wellness Clinic  (Alicante).  It is a clinic that has a wide range of programs for health and wellness. Inside the wellness area they offer body treatments such as exfoliations and hydrotherapy treatments.
Pick the spa that adapts the most to your need and be ready to live a unique experience!
In Tucantex we suppy products such as sheets and towels for wellness centers. Find out here all our products!