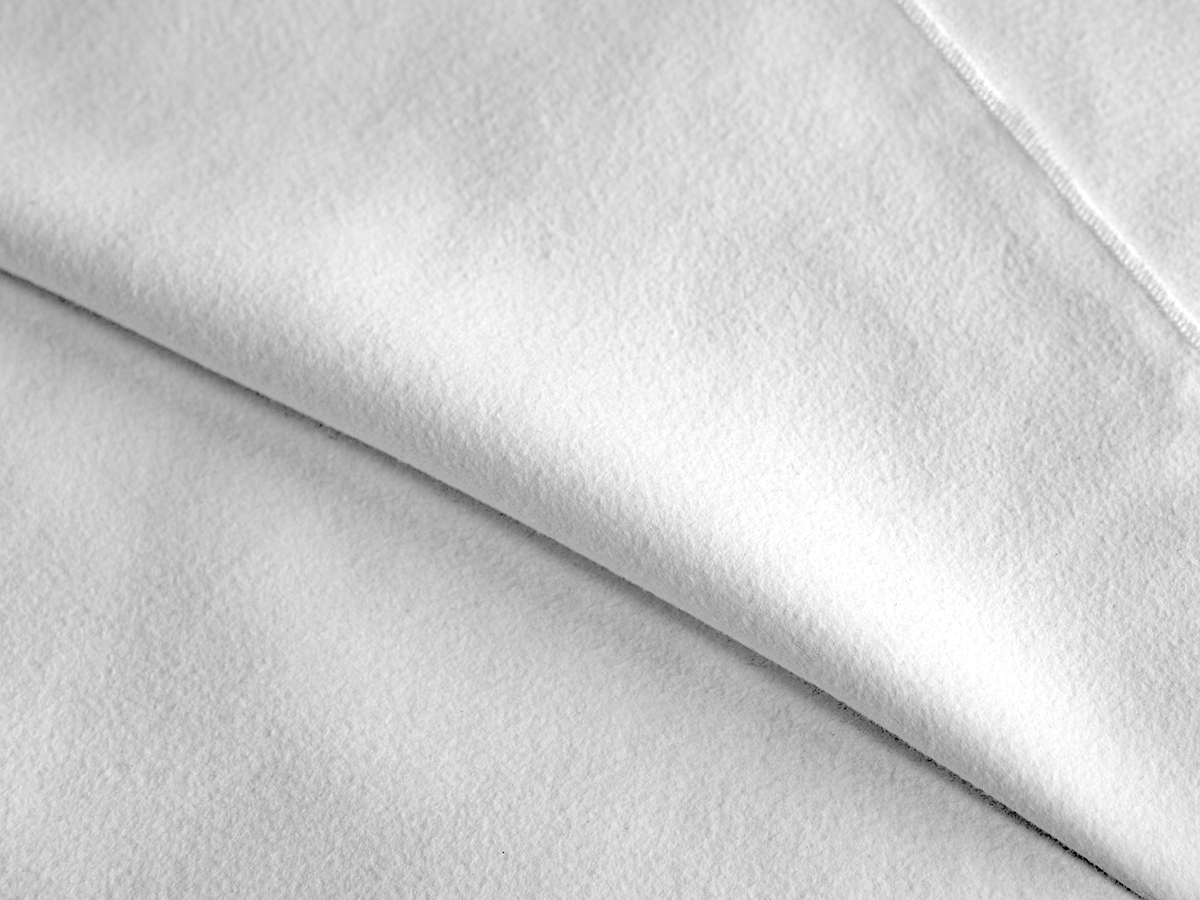 Do you confect? Rolls of Microfiber Fabric in different qualities
The microfiber fabric has a great variety of utilities and in Tucantex we have for you the rolls of microfiber fabric with which you will be able to elaborate diverse products of the highest quality.
The microfiber fabric is the textile of choice in the products that Tucantex offers its customers and in today's post, we will tell you everything you need to know about other items you can buy in Tucantex as they are: Microfiber fabric bobbins.
The rolls of fabric are used to make towels, cushions, mattress covers, toiletries, sheets, ponchos, etc …
At Tucantex, we sell the fabric reels or the rolls in pieces. These rolls of fabric or bobbins are mainly used for garment makers, printers, designers, etc..
Microfibre material: A product with multiple uses
The microfibre fabric is particularly suitable for sublimation. And for those who don't know, sublimation is designed for high quality color applications such as professional photography.
This method turns out to be the easiest to make personalized products in different qualities and with an excellent quality of design.
If you are thinking of starting your own business buy microfiber fabric, can be one of your best options, because with it you can offer your customers products of high quality and durability.
The three types of microfiber fabric that we have to offer:
In our page we have to offer you three types of qualities to choose for your coils of microfiber material. On the one hand, the compact quality, the micro-cotton quality and finally the spongy quality.
Compact quality: 85% polyester and 15% polyamide. Products made with this type of fabric are lightweight and take up little space. They also have a very short drying and washing time and do not lose colour.
The compact quality reels are approximately 100 metres long and 1.65 metres wide. Can be stamped on both sides:
Micro-cotton: The composition of micro-cotton is 100% microfiber and 100% cotton. The products in this type of quality are the perfect combination between the absorption capacity of the microfiber and the softness of the cotton.
Spongy: Roll of fabric of approximately 50 meters in white color. A warm and comfortable fabric, very spongy, which allows for quick washing and drying, is hypoallergenic and easy to customize to one sides.
Are you interested in our products? What are you waiting for to contact us and place your order?