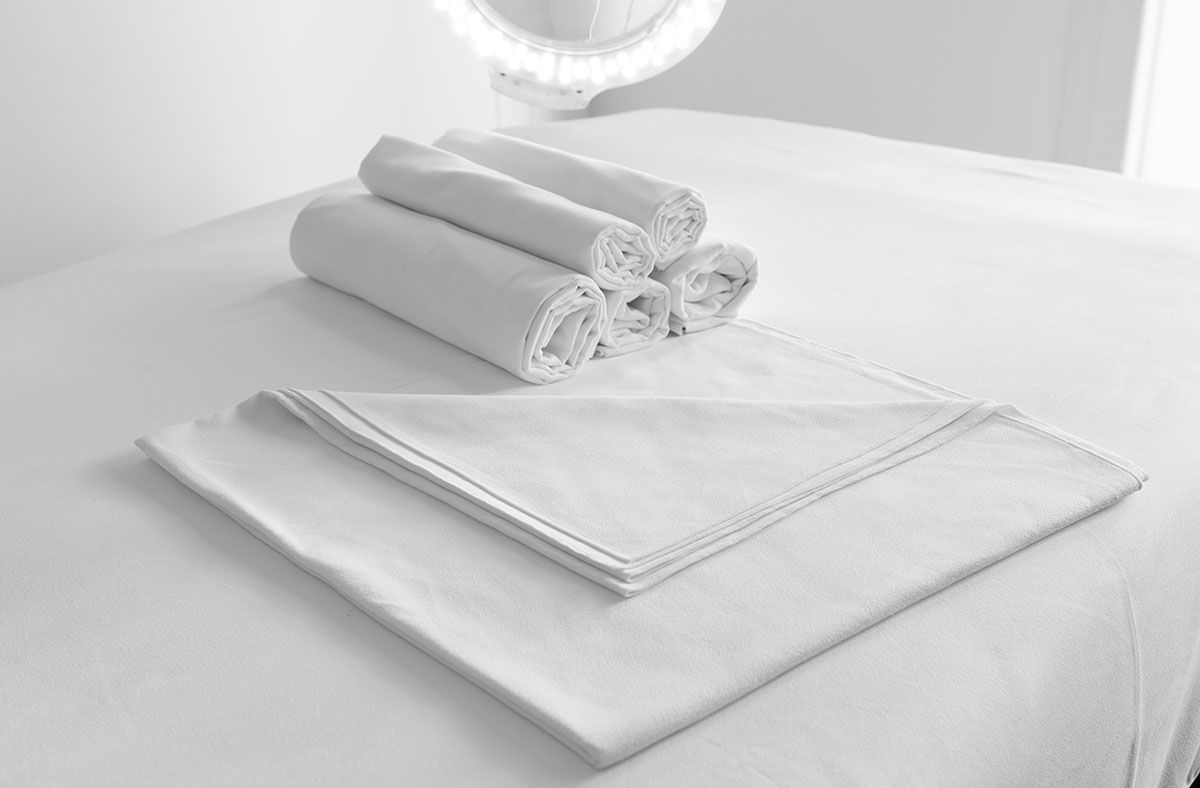 Eco-friendly, one of the many incredible advantages of a state-of-the-art fabric
Innovation has become a permanent feature in the fashion industry. But contrary to what many believe, this trend is not just seen in the design of new clothing and accessories. The fabrics and materials used to make the new clothes are also the result of a long process of experimentation and research. One fabric that is causing a stir is the eco-friendly microfiber fabric.
Microfibers are a series of fabrics consisting of artificial fibers to ensure high standards of comfort, quality and safety in all types of textile products. The key to this material is its incredibly compact size, to the point that every one of these microfibers is ten times thinner than a human hair. The feeling of weightlessness is therefore undeniable. And there are even more advantages. These include:
Durability and comfort
In spite of their low thickness and weight properties, microfibers are in fact highly strong and durable fabrics. Among their main properties, it is worth mentioning that a garment of this type rarely wrinkles, shrinks nor stretches. It is a warp-proof material and is especially recommended for heavy use.
One of the secrets of eco-friendly fabrics is that, thanks to the combination of thousands and thousands of microfibers, they can absorb a considerable amount of water without adding excessive weight to the garment in question. It is not surprising, therefore, that many bathrobes already contain these fibers precisely because of their water absorption properties.
Save time and water
Every business owner knows the importance of keeping maintenance costs as low as possible. Eco-friendly materials help keep the operating costs down by significantly reducing both the time needed to wash and dry garments and the water consumption throughout the process. The microfibers are cleaned surprisingly fast and with a low amount of water.
The amount of detergent required to make microfiber garments impeccably clean is also significantly reduced. In fact, this type of fabric needs very little soap mixed in water so that all the accumulated dirt can be removed very easily (in many cases, water alone is sufficient). The design of the fibers, with their characteristic shape, prevents stains from becoming persistent. The same applies to electricity or energy consumption, since the drying process is just as fast.
Maximum hygiene
As a result of saving water and electricity, eco-friendly fabrics can boast of hygienic properties, a feature that is especially valued nowadays as it's highly relied upon by users (as well as bring peace of mind for business owners). Micro-fibres not only trap a greater amount of dust or dirt in comparison to other fabrics, but they also do not require the use of chemicals to keep them in tip top condition.
The risk of a user experiencing any type of allergic reaction upon contact with this fabric is almost non-existent, while clothes continue to look as good as new for a long time precisely because of the minimal wear they go through during washing. On the other hand, the anti-pilling properties avoid the formation of those annoying and unattractive little fluff balls on the surface of the garments.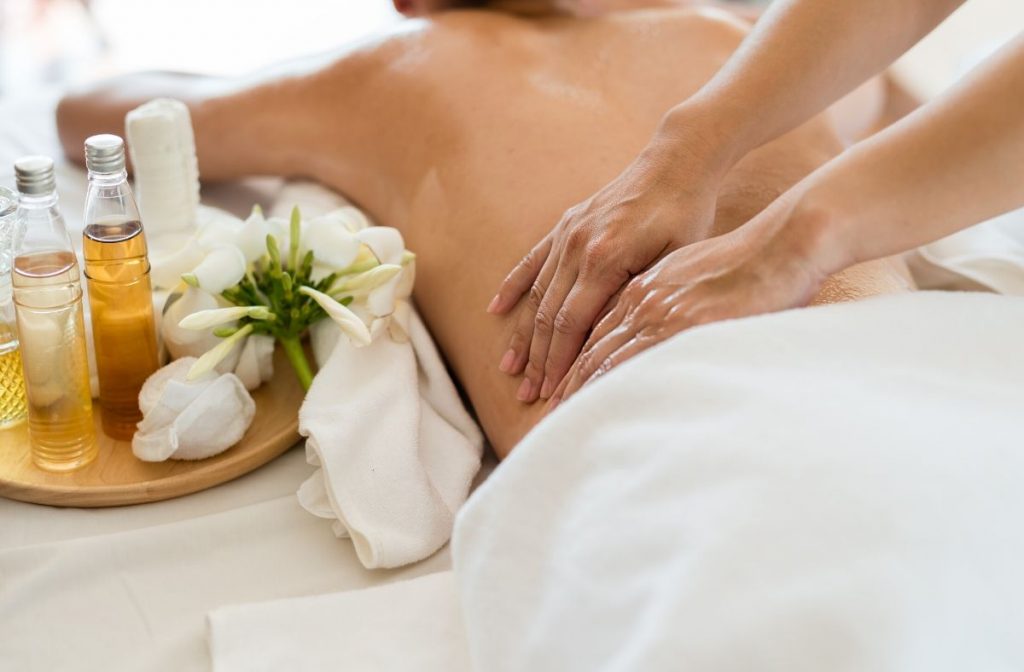 A fabric with multiple possibilities
Microfibers offer many advantages to businesses that are connected to wellness services (spa, wellness facilities…), health care (clinics of all kinds, physiotherapists…) as well as to hotels in general. In all cases, companies are obliged to offer high standards of comfort and safety to their users, while keeping maintenance costs and the time needed to clean the garments under control, as we have already mentioned.
It should not be forgotten that, in many of the business areas described above, the bathrobe is the basic garment for users. Whether it is a full day of beauty treatments or a short stay in the spa room after a shower, the bathrobe plays an important role in the comfort of the customers. To a large extent, what the customers think of the business is mainly based on these factors.
Tucantex's catalogue features a wide range of clothing that are made with eco-friendly fabrics, including various types of micro-fibres that respond to different usage environments. As always, all the company's products stand out for their solid performance and are constantly updated to meet the most diverse needs.
If you want us to expand more information and / or personalize your bathrobes, contact us trough this form.