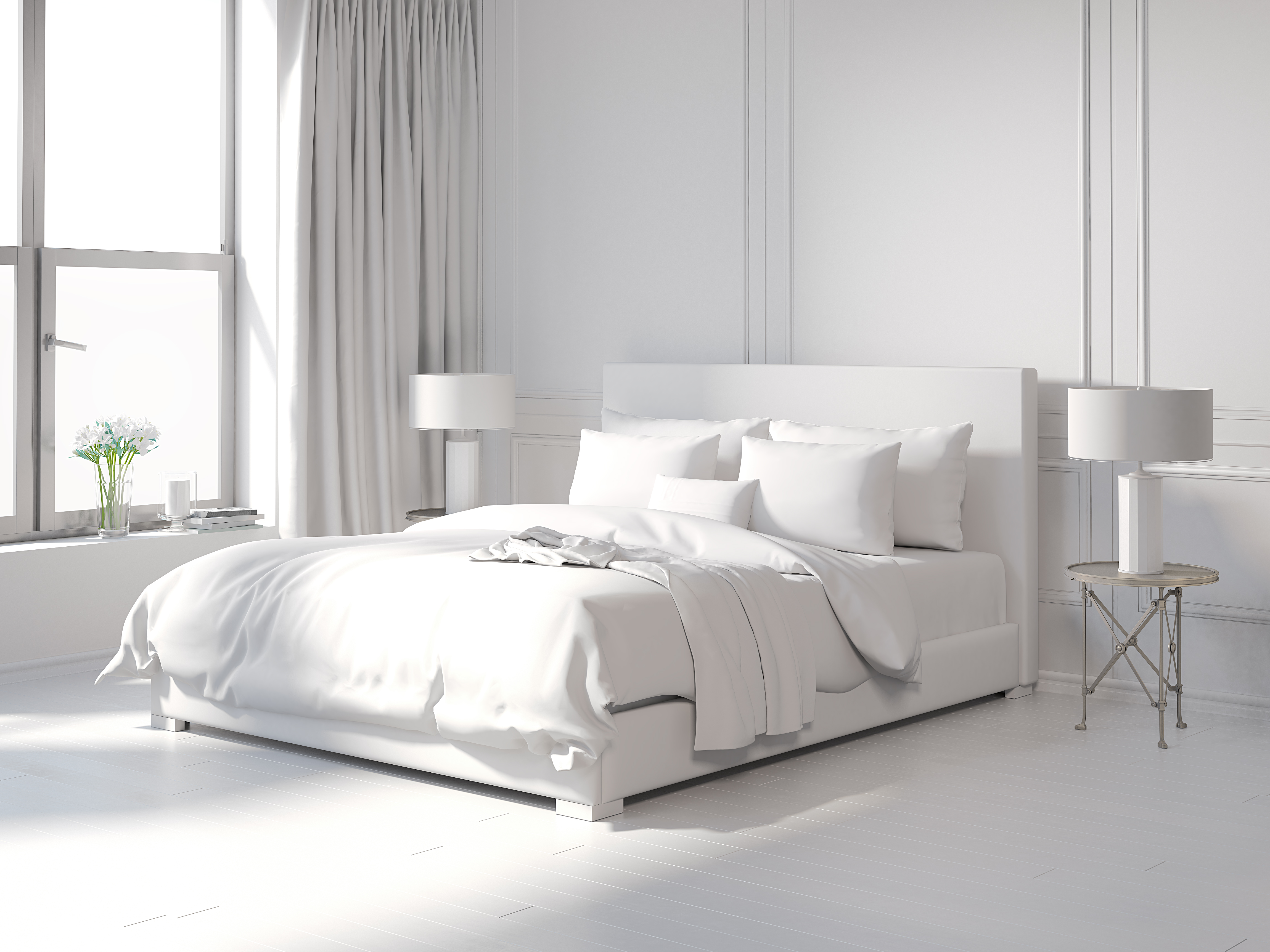 GIVE YOUR CUSTOMERS SPECIAL SENSATIONS WITH PLEASANT AND SOFT TEXTILES
If you like to take care of the experience of those who stay at your hotel, you will surely take care of every detail so that the guests leave satisfied and looking forward to returning very soon. Their rest is one of the keys.
That is why the bed and the hotel textiles you use in it are two of the most outstanding elements.
Pay attention to the proposals you have at your disposal.
Sweet dreams between cotton sheets. It is the element that will conquer those who stay in your business as soon as they come into contact with their skin. It will also be the one that will dress them during their dreams. The cotton sheets are a success, since it is a natural fiber that does not cause allergy or irritate the epidermis, among other benefits.
Another very interesting option is a set of poplin sheets.
Besides being, as in the previous case, a hypoallergenic tissue, it has the advantages of being fresh, not sticking to the body and being pleasant to the touch. They are the ideal sheets for the hottest summer nights.
Choose the best sheets and towels for hotels It is essential to have sheets and towels for hotels that guarantee the best experience for those who escape from routine to give themselves a pleasure break.
Also to those who travel for work. The room they have booked must become a refuge that invites them to rest and disconnect from all their worries. The hotel and catering textiles you find in Tucantex play an important role in this task.
From the bathrobe to the pillowcase, through the slippers, the bedspread, the duvet and other articles. They all have to work together to offer the maximum comfort to the customer during his stay.
This is the moment to put at your disposal products made 100% in microfibres or cotton and polyester mixtures, with textures like the so-called honeycomb and velvety touches. The possibilities are almost infinite with the possibility of high quality embroidery to personalize the clothes.
Sensations beyond the white hotel sheets.
You should not limit yourself to providing each room with white hotel sheets, but rather offer sensations to the clientele that has trusted your establishment.
Despite the fact that these are apparently basic elements, they can be decisive in making a night memorable from start to finish. Don't forget the advantages that these elements should bring to your business as well.
You must combine the comfort and quality that you offer your guests with the fact that they last long enough to make a profit. Balance is, as in other areas, the perfect solution.
Opt for hotel textiles that will become your best allies.
If you need advice, contact us.
In Tucantex we are specialists in quality fabrics for sectors such as the hotel industry. Our 20 years of experience guarantee us.