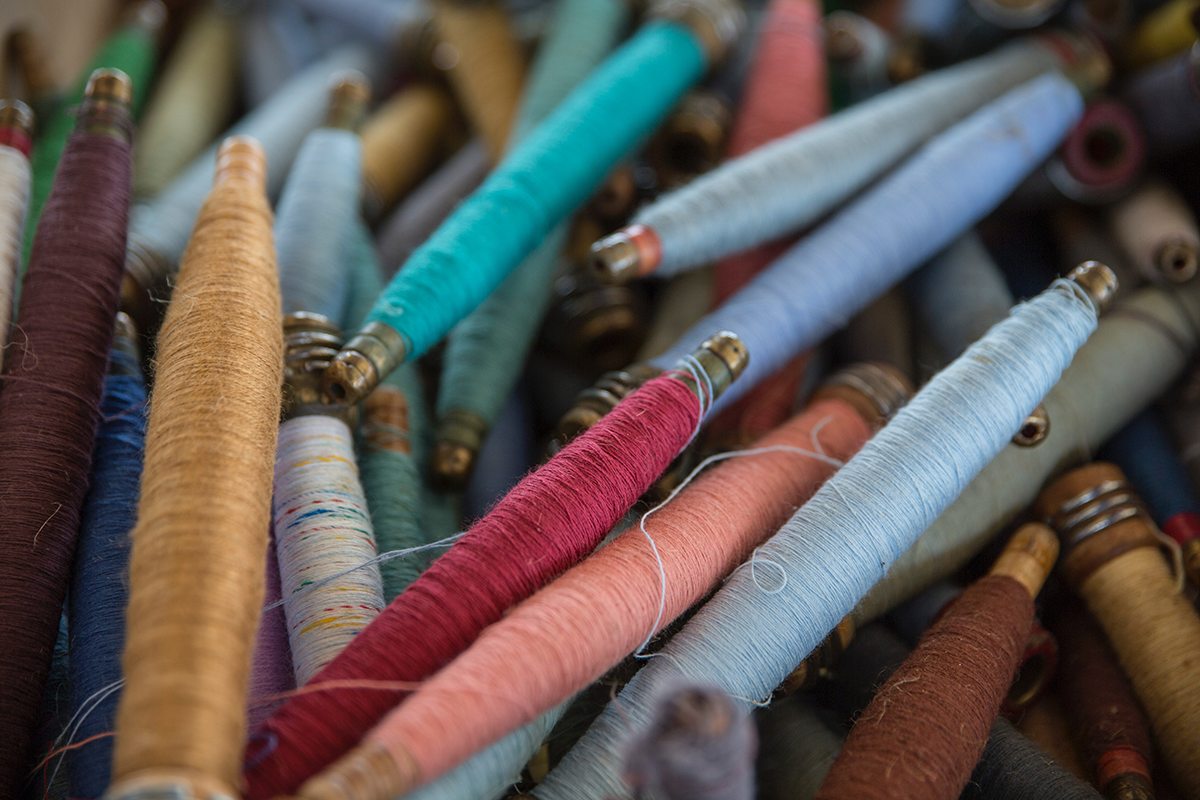 Personalized Items Manufacturing Process
Our textile garment factory carries out a special process for the manufacture of articles called "intelligent fabrics", personalized and in today's blog, we will reveal all the secrets and techniques of textile production that this process has.
Among the products we refer to within the process of manufacturing personalized articles are: towels, ponchos, backpacks, toiletries, bags, etc …
All of them are made of microfiber, 100% customizable and have excellent quality and durability, which makes the difference between the products offered by other textile factories.
Step by step manufacture of our custom products:
The whole manufacturing process that we carry out to obtain our personalized articles counts on a series of techniques of textile confection. Next, we will explain you, step by step, how we manufacture our microfibre products until we obtain the final product:
The design: It is the previous step before beginning with the confection of the article. At Tucantex, our designer will help you elaborate the design that best fits what you are looking for. If, on the other hand, you have already made your own design, there is no problem: we also manufacture designs for third parties.
Fabric cutting with confection: We carry out the entire manufacturing process, so the price is much more convenient as you do not have to resort to third parties.
Digital printing: This is a form of printing that respects the colors, tone and quality of the design. This part of the process takes place in our workshop and is fundamental in the manufacturing process of personalized articles.
Quality in manufacturing and fast delivery:
Making the fabric and printing ourselves allows us to follow a rigorous control throughout the process. In addition, we can solve possible incidents much more quickly and reduce waiting times.
Thanks to this rigorous process, we are able to offer our customers a quality product, with vivid colours, perfect designs and incredible quality.
Finally, although it is no longer part of the custom manufacturing process, we believe it is important to emphasize delivery time.
With the above in mind, we have very short lead times.
For more information or to place your order for personalized products, please do not hesitate to contact us, we will be delighted to assist you!
In Tucantex we stand out for being a factory of textile confection in microfiber with high standards of production, visit our page and find out everything we have to offer.