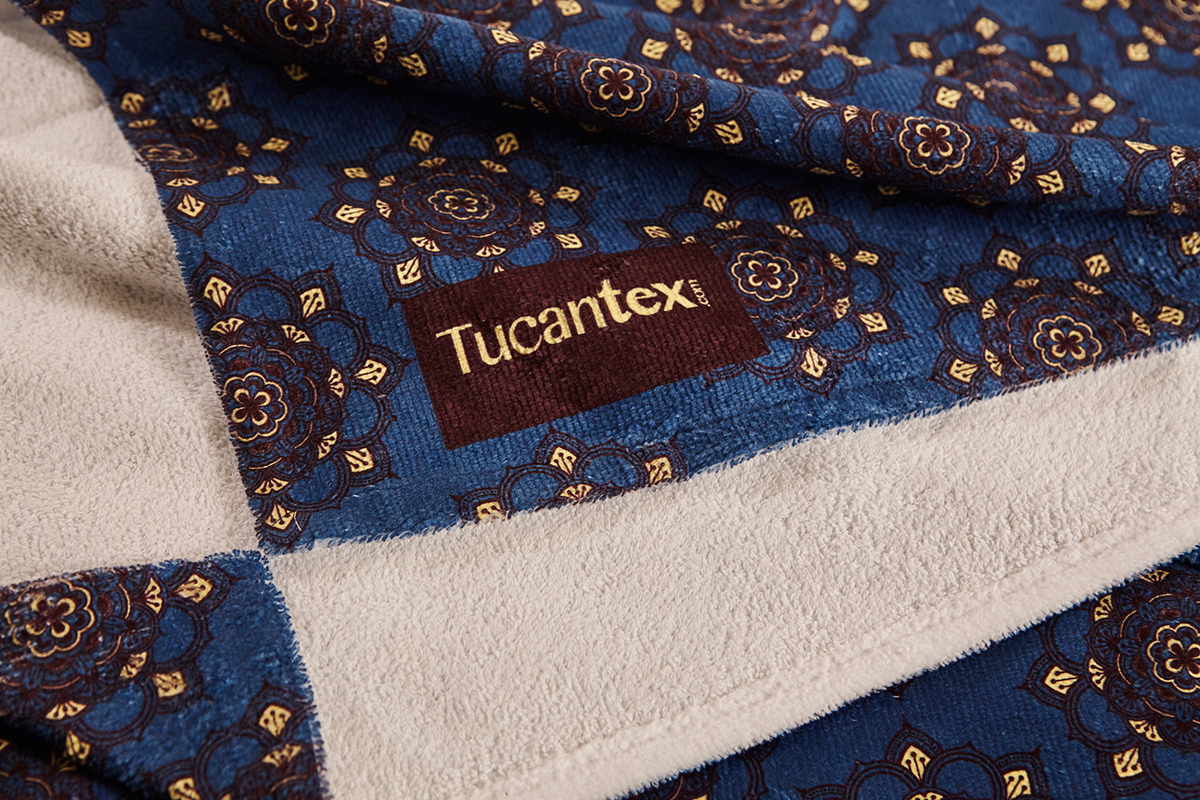 Why Product Customization?
More and more companies are adding to the customization of textile products. If you are also considering personalising products such as towels, bags or bathrobes with your company logo or your own design… This post is for you!
Have you ever wondered why personalising your products is beneficial for your business? Having personalized textile products guarantees an added value to your company, in addition to other benefits that we will explain in detail below:
Personalization: a strategy for your corporate identity
It allows you to develop your brand: whether it's a little known company or already consolidated, product customization helps to gain greater visibility, one of the main keys to making your brand known to potential customers.
Establish a connection with your customers: it is a fundamental aspect to achieve their loyalty, making them establish a link and identify with your company and the product you offer.
The most effective way to promote your brand: the personalization of promotional products is a safe bet as a marketing campaign.
Get to know the types of printing: personalized textile products
At Tucantex we are not only committed to offering you the highest quality in all our textile products, but we also give you the possibility of choosing between three forms of printing according to your needs and preferences:
Digital printing
This is a form of printing used by textile factory, respects the tone, colors and quality of the design, so you can use very complex designs. It is ideal if the fabric you choose to print your design is of compact quality or micro cotton.
Serigraphy
It is one of the best quality printing techniques available today. It is about transferring a special type of ink through a stretched fabric using a frame.
This ink transfer is located in areas where there is no image with emulsion or varnish, leaving a free space through which the ink passes. For example, custom microfiber towels support screen printing very well, providing professional results, solid colors and high quality designs.
Want to know more? In this article you will find relevant information about screen printing.
Embroidery
If you are interested in microfiber textile products in spongy quality, this is the best option to customize the product you choose.
Since you have all the keys to success in customizing products such as towels, bathrobes and other microfiber products, we invite you to click here, where you will find more information and examples of custom textile products.
Get a good quote, fill out our contact form and get personalized microfiber towels at an excellent price, as well as another series of textile products ideal to represent your company.
Cheer up! Your company needs a good marketing strategy and a corporate identity that suits the demand, the market and your customers.
Contact us through our email info@tucantex.com or phone number
+34 658 812 945 and get the best customized textile products.