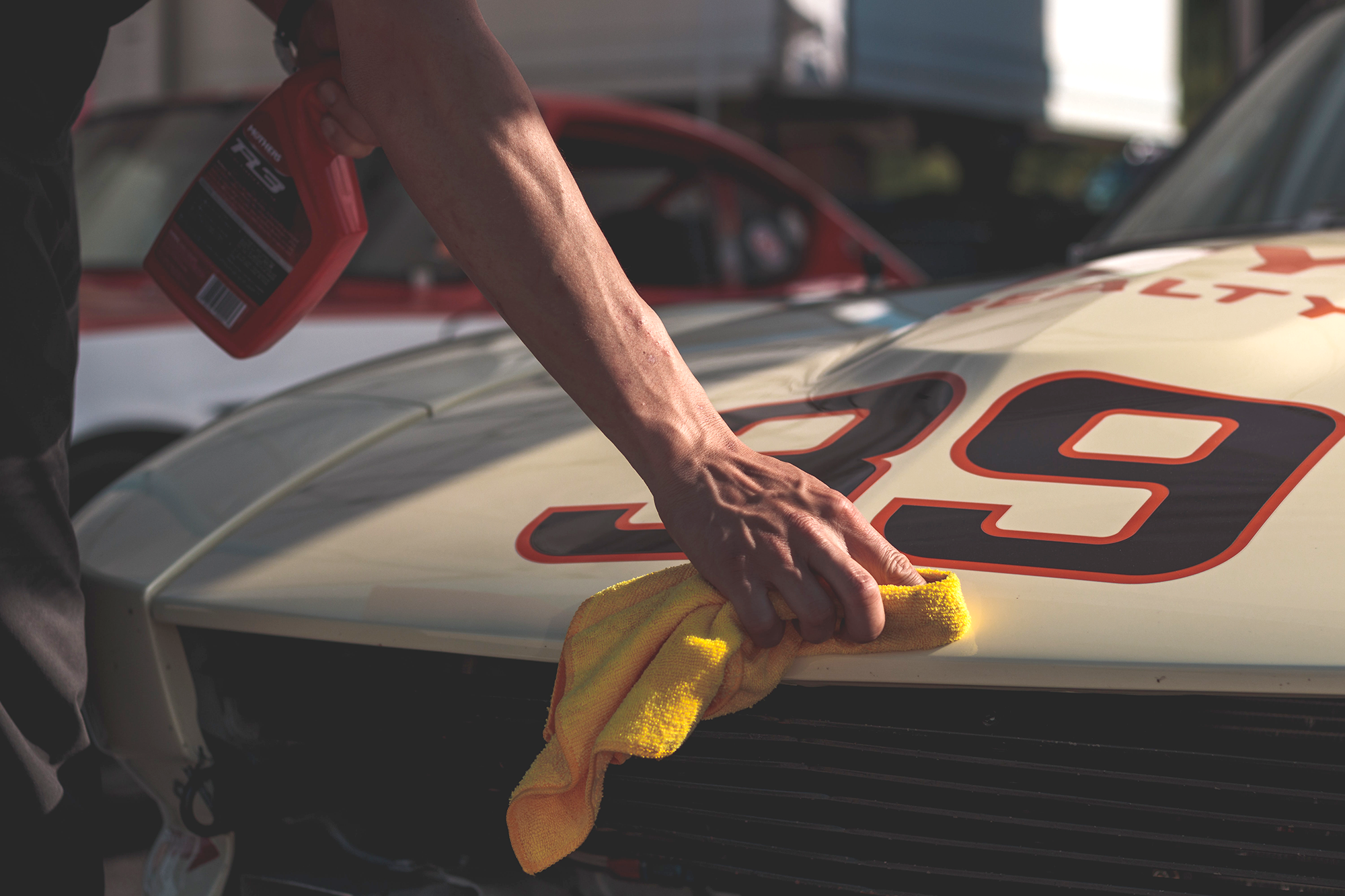 Why the Microfiber Cleans Faster?
Microfiber is a special fabric that differs from other traditional materials, such as cotton, for its particular way of cleaning surfaces: at the moment there is no other material that can clean and dry faster and better, even at a microscopic and bacteriological level.
What makes microfibre different?
Unlike cotton, its particular structure of each of its thousands of fibers has a star shape with multiple channels to trap dust and dirt, so that each strand becomes a container that does not let dirt escape.
As their absorption power is so high (they are capable of absorbing up to eight times their weight, i.e. four times more than cotton), they reduce the time and hardly need to use cleaning products, so they provide three key points with respect to the rest:
They are faster: they pick up more dirt in a single pass.
They are much more ecological: they respect the environment.
They are economical: it is not necessary to buy cleaning products.
It is recommended to use them dry for the absorption of liquids and dust, or slightly humidified to drag more dirt. They can be effectively cleaned even with water.
Apart from the three main advantages, microfibre fabric has other characteristics that make it a new generation product. Among other benefits, they stand out:
They clean and polish: microfibres are less abrasive than cotton, so they protect sensitive surfaces.
They do not leave lint or residues: they give perfect results in each pass, nor do they leave fences.
They are resistant and have a long life cycle. They are highly resistant to frequent washing without losing their properties; they do not shrink or deform.
They are hygienic: they can be washed up to high temperatures helping to eliminate bacteria. They do not smell.
They weigh less than cotton, which speeds up each pass.
They do not require fabric softener: once again they save on the purchase of cleaning products. They can be washed at low temperatures.
In conclusion, microfibre is the replacement of old cleaning rags: the development of microfibres has made it possible to create this innovative fabric that reduces time, money and effort in everything related to cleaning.